St. Erik's Brewery staat bekend om de hoge-kwaliteit craft bieren die ze produceren, maar nu heeft de Zweedse producent besloten om een culinaire snack te ontwikkelen die het bijzondere brouwsel perfect aanvult. Ze introduceren namelijk een high-end aardappel chips pakket waarbij ze exclusieve Noordse ingrediënten gebruiken, wat mogen vijf chipjes dan kosten? Nou, de kleine prijs van 56 dollar.
Het is natuurlijk niet zomaar een 'chipje'
Het recept van de chips is ontwikkeld door chef Pi Le, de ingrediënten zijn onder andere matsutake paddestoelen, een van 's wereld meest begeerde soorten en een speciale vorm van truffel zeewier van de Faroe Eilanden die alleen kan worden gevonden in de koude wateren rondom de eilanden. Alle chips worden met de hand gemaakt en zijn zeer delicaat ontworpen met de perfecte balans tussen de ingrediënten.
Lees ook: Dit is de Duurste Biefstuk ter Wereld
"St. Erik's Brewery is one of Sweden's leading microbreweries and we're passionate about the craftsmanship that goes into our beer. At the same time, we felt that we were missing a snack of the same status to serve with it," vertelt brand manager Marcus Friari. "A first-­class beer deserves a first-­class snack, and this is why we made a major effort to produce the world's most exclusive potato chips. We're incredibly proud to be able to present such a crispy outcome."
Een gelimiteerde oplage van 100 dozen van de speciale chips zijn vorige week te koop aangeboden, maar zijn al verkocht. Dus u kunt ze helaas niet meer bestellen, mocht u toch nog meer willen weten dan kunt u op de site van St. Erik kijken.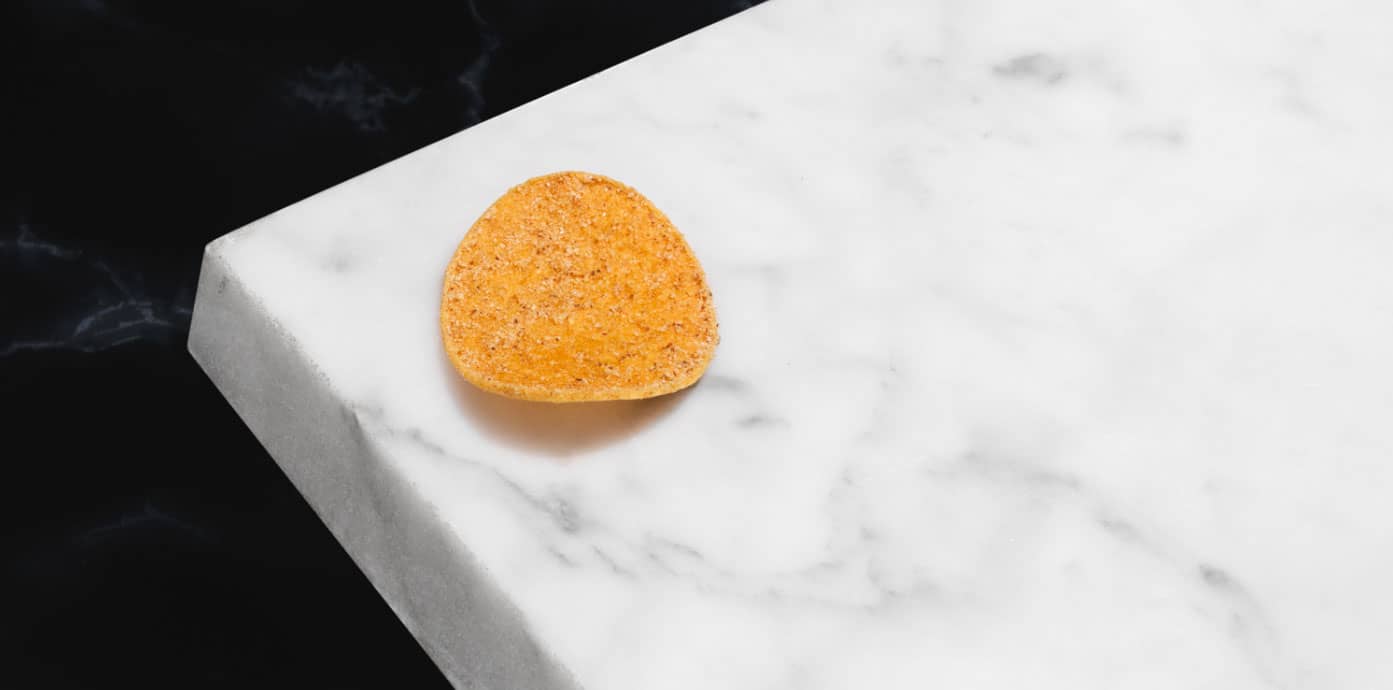 Lees ook: Deze 4 Gerechten Vormen Samen Het Duurste 4 Gangen Diner Ter Wereld